The Department of Chemical and Biomolecular Engineering fall 2021 seminars, sponsored by the Shell Corporation, will take place on Tuesdays except on holidays, during university breaks, or otherwise noted.
Fall 2021 Seminars

September 14, 2:30PM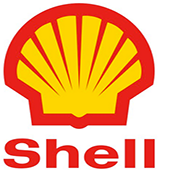 Francesca Toma, Ph.D.
Lawrence Berkeley Labs
Zoom Seminar
Seminar Title: "(Photo)electrocatalysis at Work"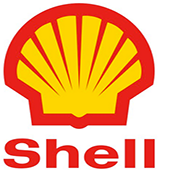 September 21, 2:30PM
Divya Panchanathan, Ph.D.
Axiom Space
Herring Hall 100
Seminar Title: "Materials Research, Discovery, and Commercialization in Space"
October 5, 2:30PM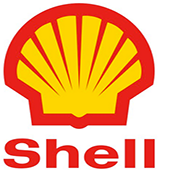 Mehmet Orman, Ph.D.
The University of Houston
Herring Hall 100
Seminar Title: "What Do We Know About Microbial Persisters?"
October 19, 2:30 PM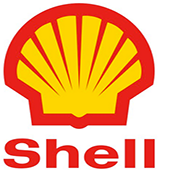 Wilfred Chen, Ph.D.
University of Delaware
Herring Hall 100
Seminar Title: Synthetic Modulation of Protein Functions by Dynamic Strand Displacement"
October 26, 2:30 PM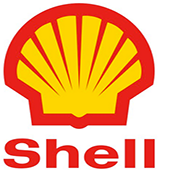 Kai Zhu, Ph.D.
National Renewable Energy Laboratory
Herring Hall 100
Seminar Title TBA
November 2, 2:30 PM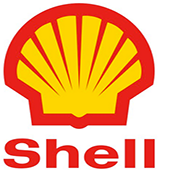 Paul Kenis, Ph.D.
University of Illinois - Urbana Champaign
Herring Hall 100
Seminar Title TBA
November 16, 2:30 PM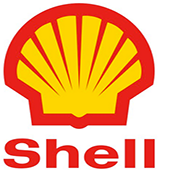 Wilfred van der Donk, Ph.D.
University of Illinois - Urbana Champaign
Herring Hall 100
Seminar Title: "Biosynthesis and Engineering of Macrocyclic Peptides"
November 23, 2:30 PM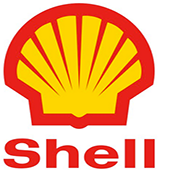 Satish Ogale, Ph.D.
Indian Institute of Science, Education, and Research
Herring Hall 100
Seminar Title TBA
November 30, 2:30 PM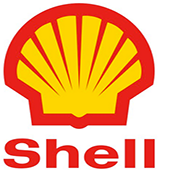 Riki Kobayashi Fellowship in Chemical Engineering and
Sunit Patel '85 Endowed Fellowship Award Winner Speakers
Rice University
Herring Hall 100
Seminar Titles TBA

Past Seminars
Spring 2021

Fall 2020

Spring 2020

Fall 2019

Spring 2019